Clubs for Seaview Pupils
Sport in Seaview Music in Seaview
Drama Breakfast Club S.U.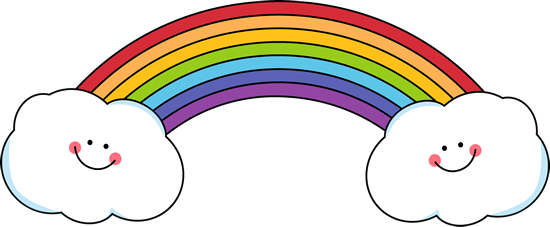 2-3 Club
Seaview Cyber Surfers / Code Club Number Ninjas
Art Club Gardening Club
Community Activities Run Through
Extended Schools
The Lending Library operates every Tuesday afternoon between 2pm and 3pm. It is held in the Literacy Store adjacent to Miss Lee's room and is for the parents/guardians of Year One pupils.
Zumba classes are being held in the school assembly hall on Tuesday evenings between 7pm and 8pm. The first call on Tuesday 13th November will be free but the following classes will be at a small charge. Why not come along and have some fun?