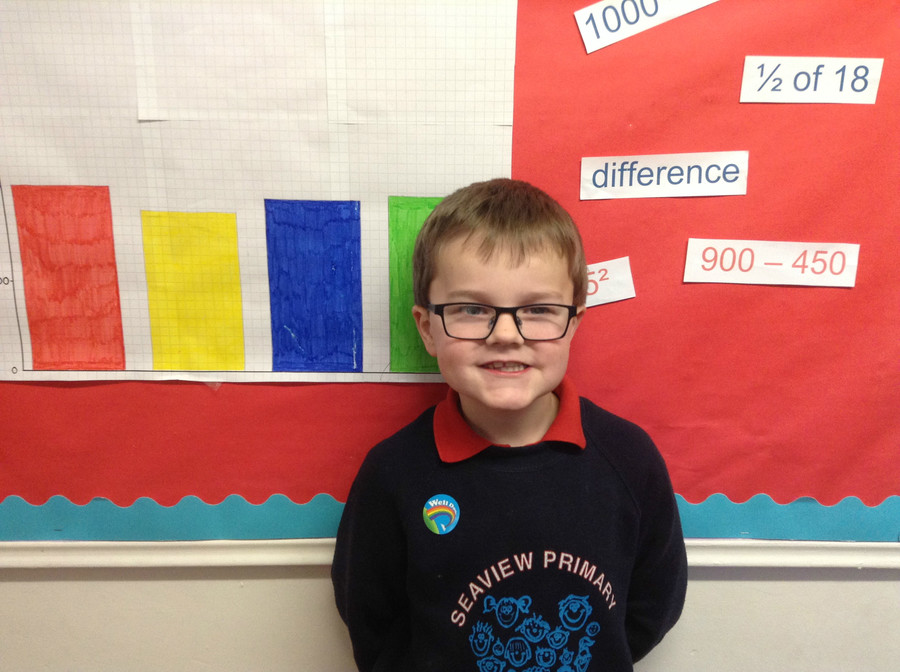 Congratulations to the pupil above who is at Level 6 in swiming! He has been swimming lengths using front crawl and back crawl! Keep up the super effort!
Mathletics!
Some of our pupils are working hard within the Mathletics program. The Numeracy games test their number facts and speed of recall. Not only are the pupils competing against each other, but also against pupils from across the world! The pupils in the photographs above have attained Bronze Level already by accumulating over 1000 points! One boy has even attained Silver Level!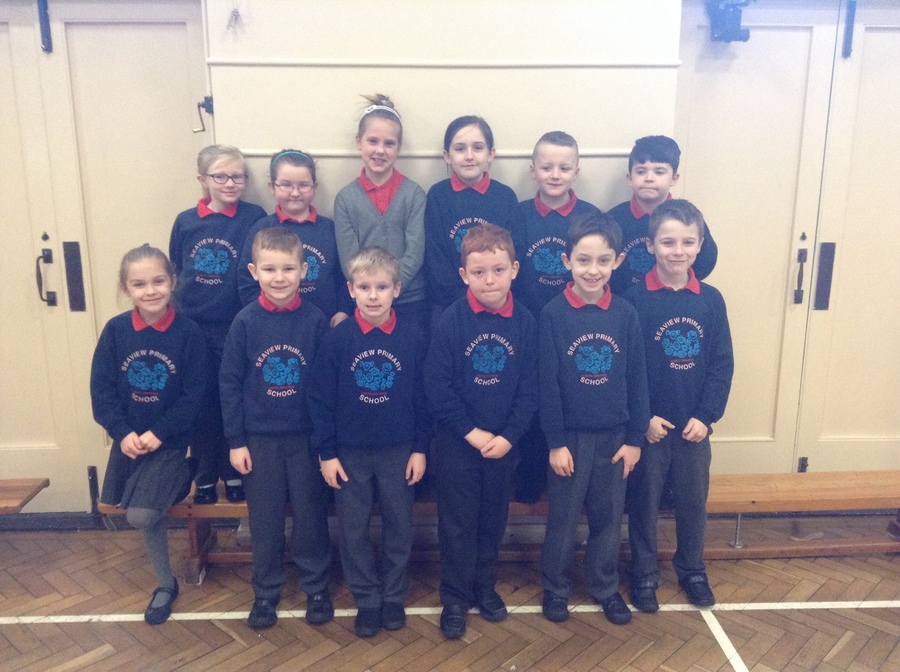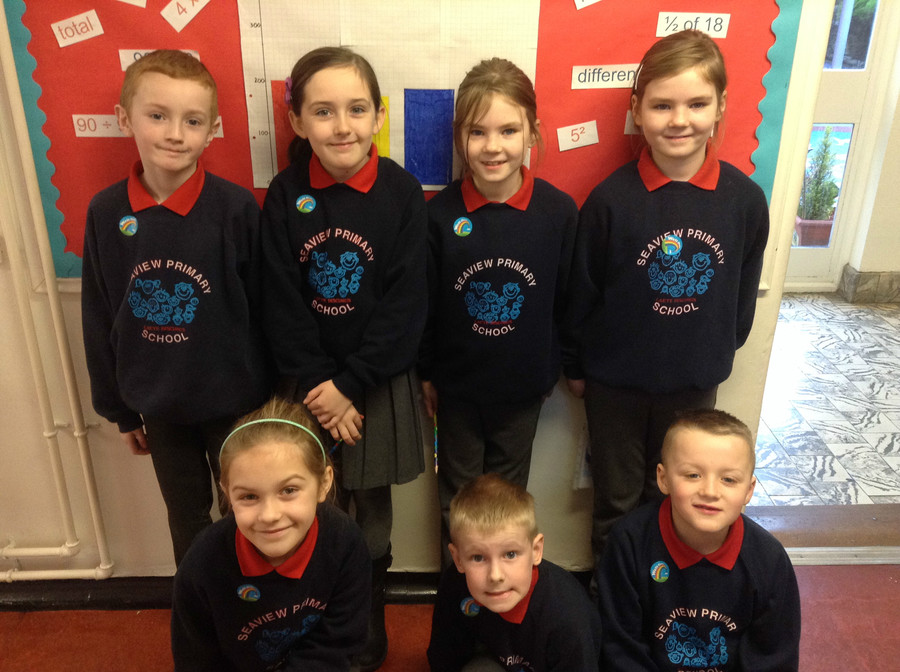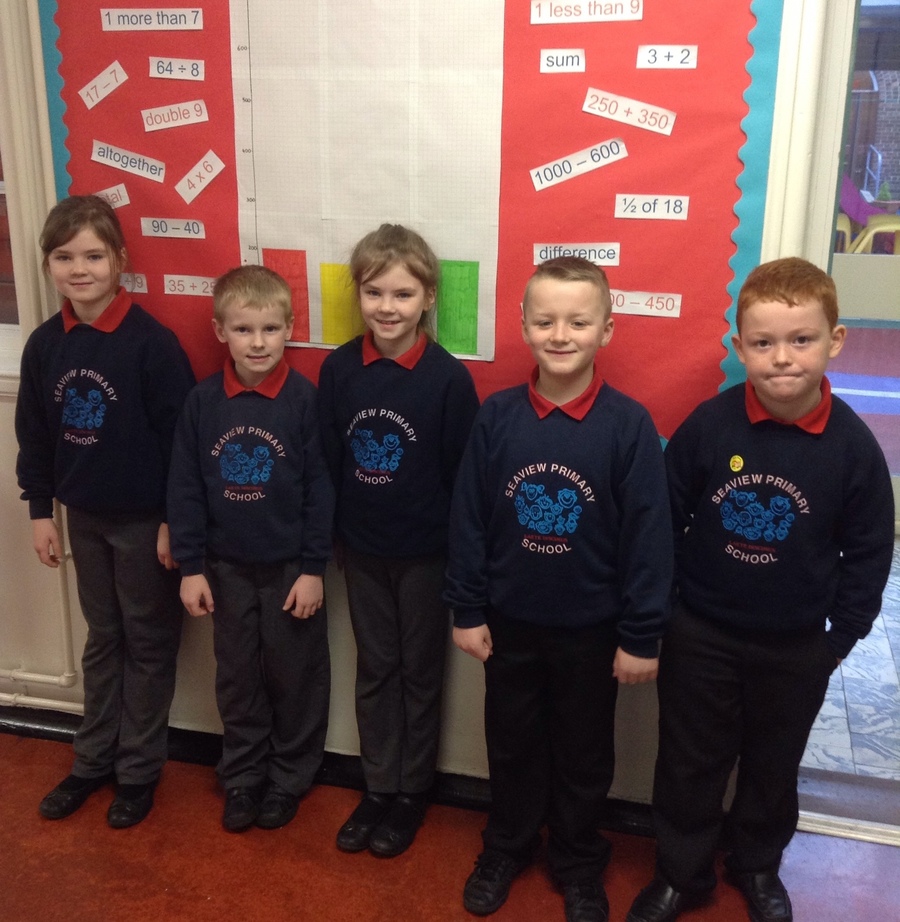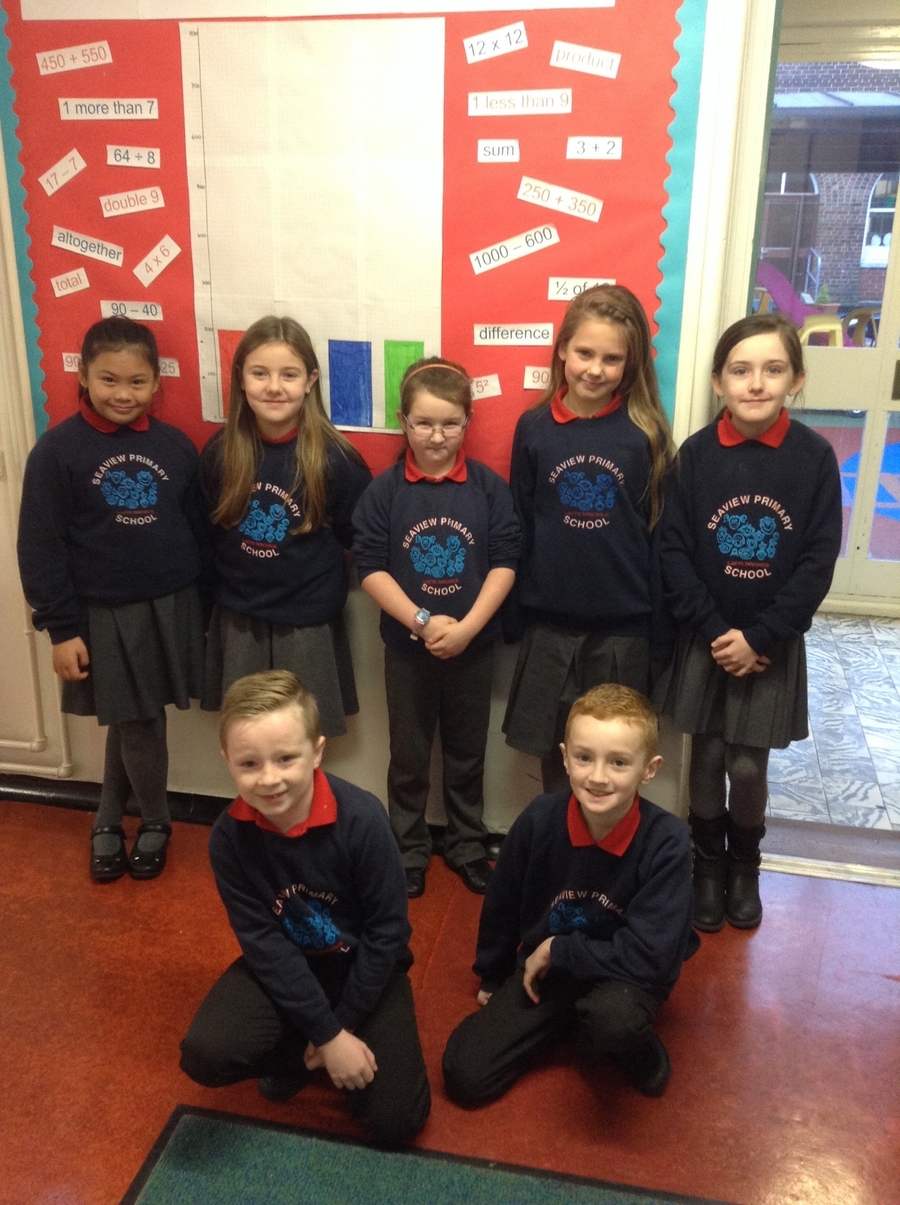 "Lexia" Success!
Some of our pupils at Seaview have been studying using the "Lexia" Literacy program. They have been working very hard and quite a few of them have already achieved related certificates and medals. We are delighted to see them progressing steadily through the various levels.
Well done and keep up the fantastic work!