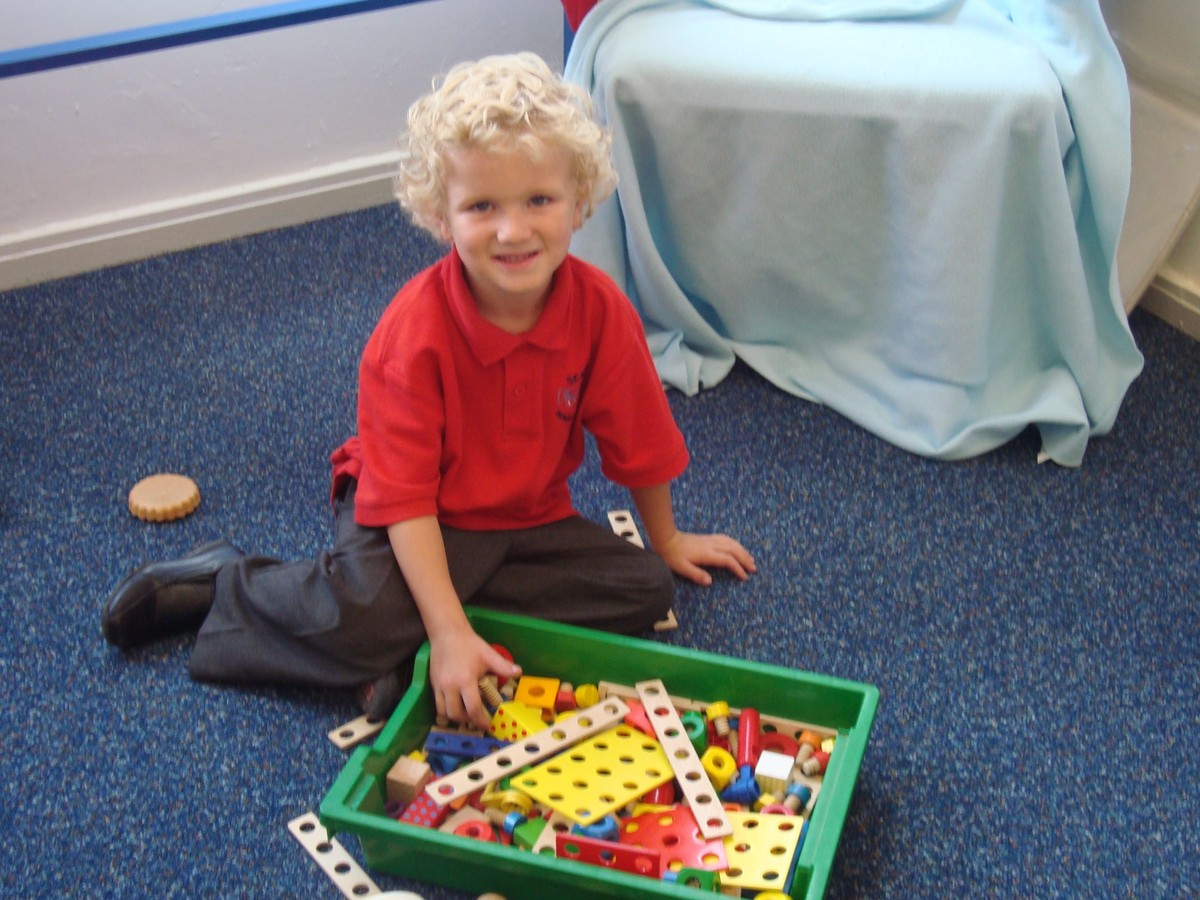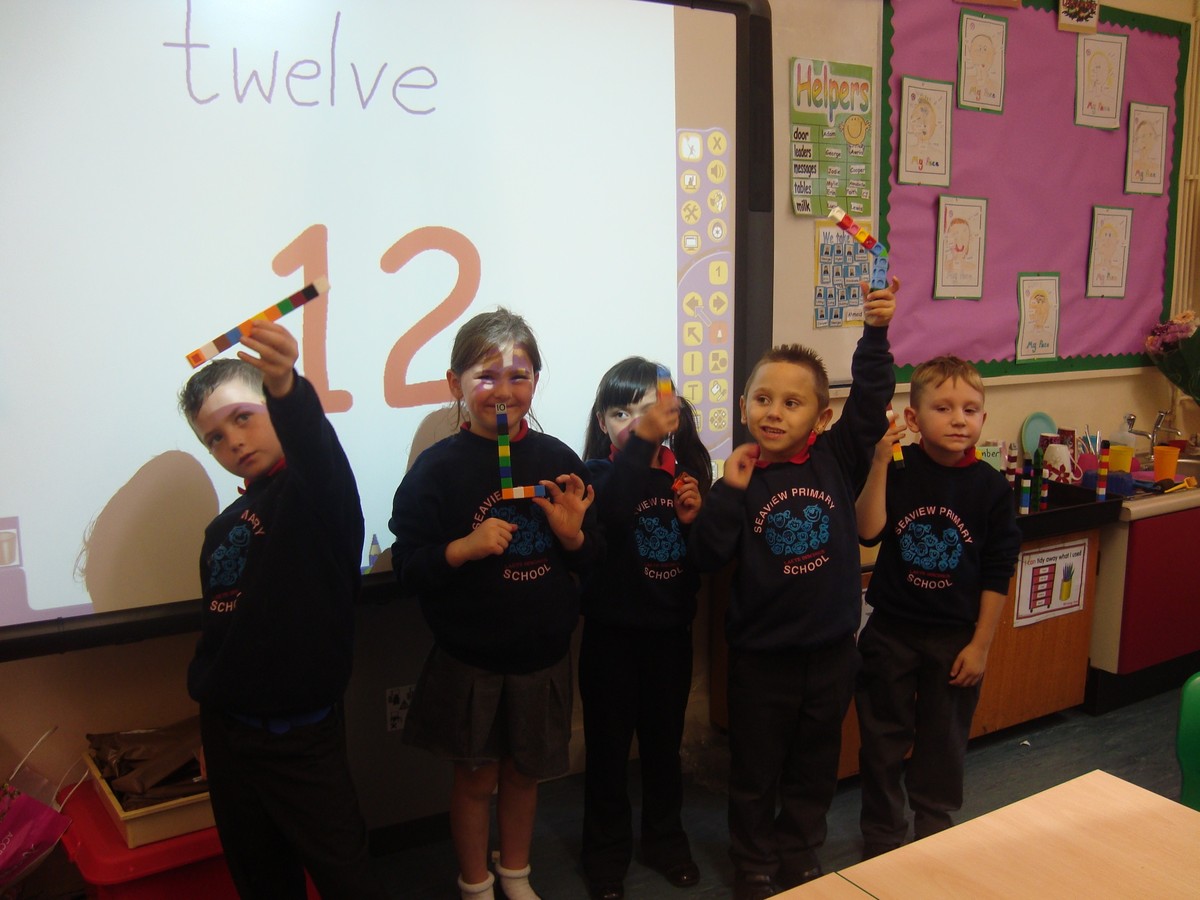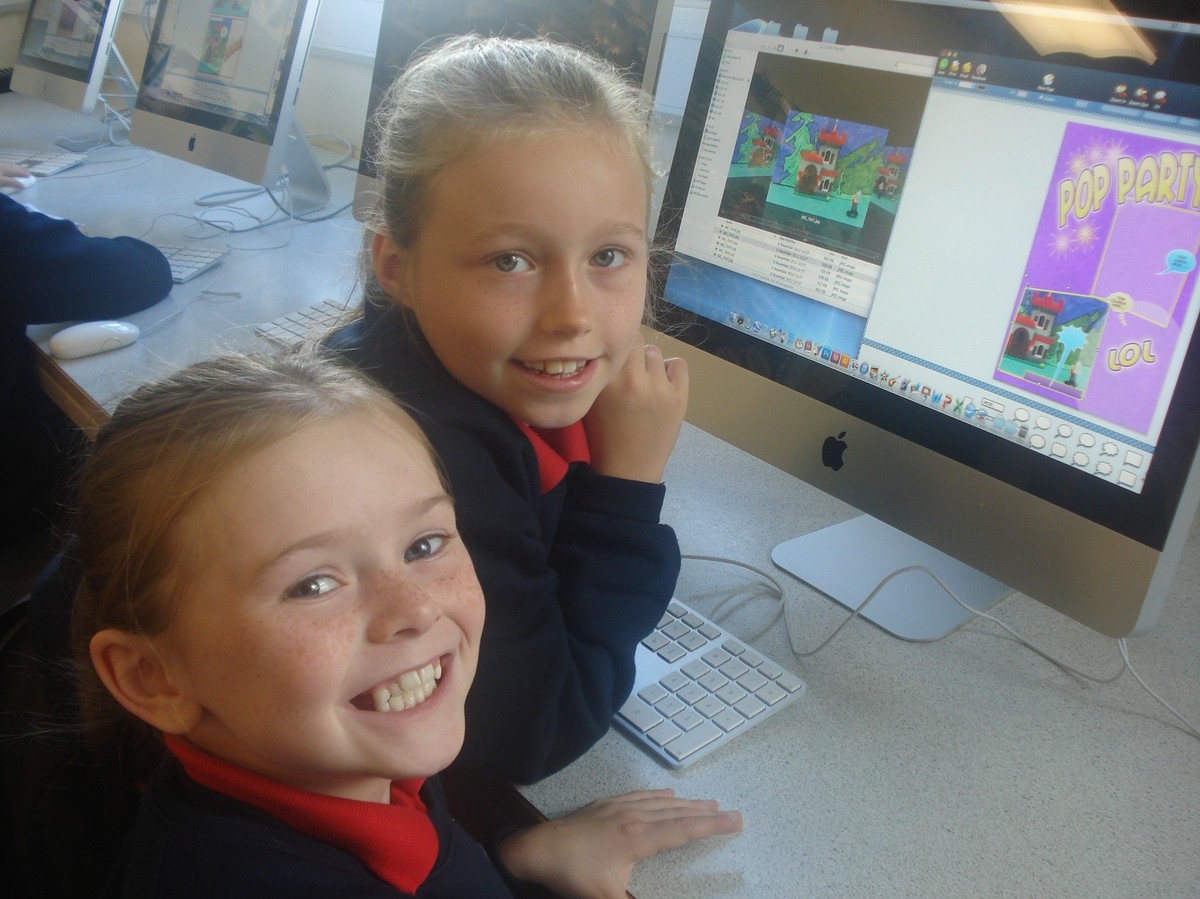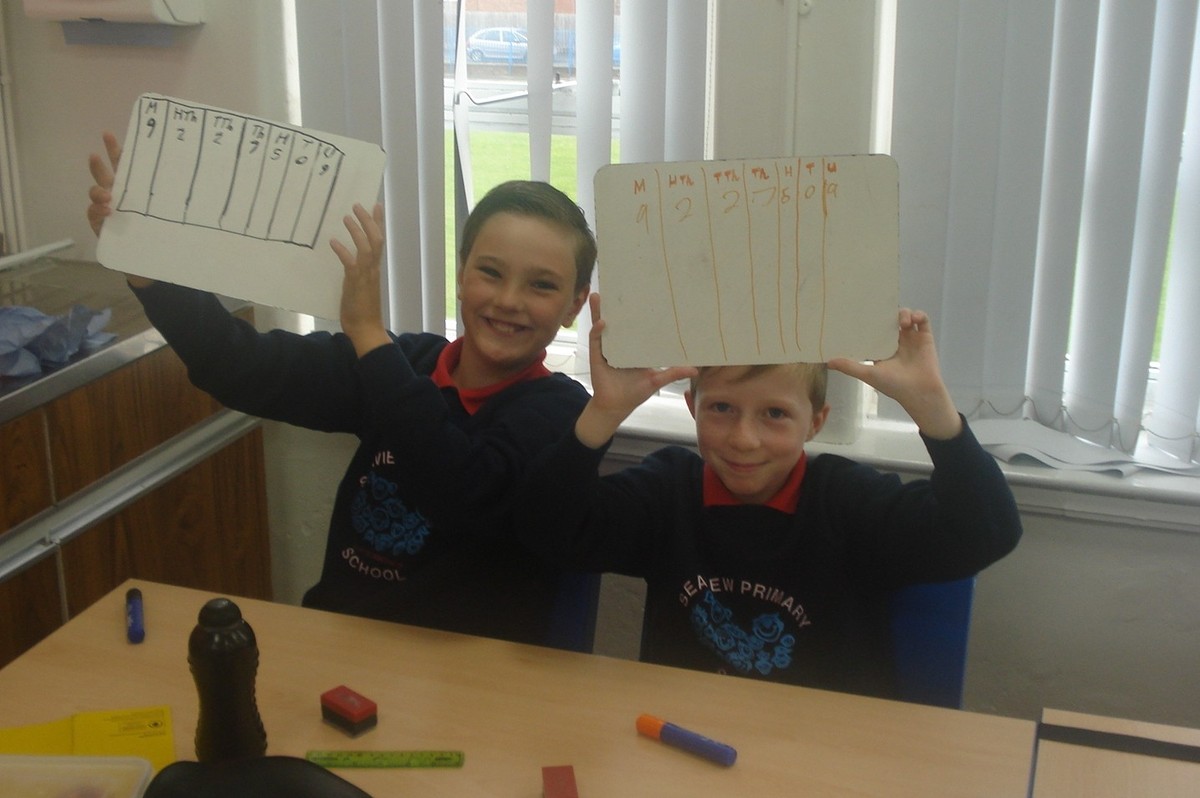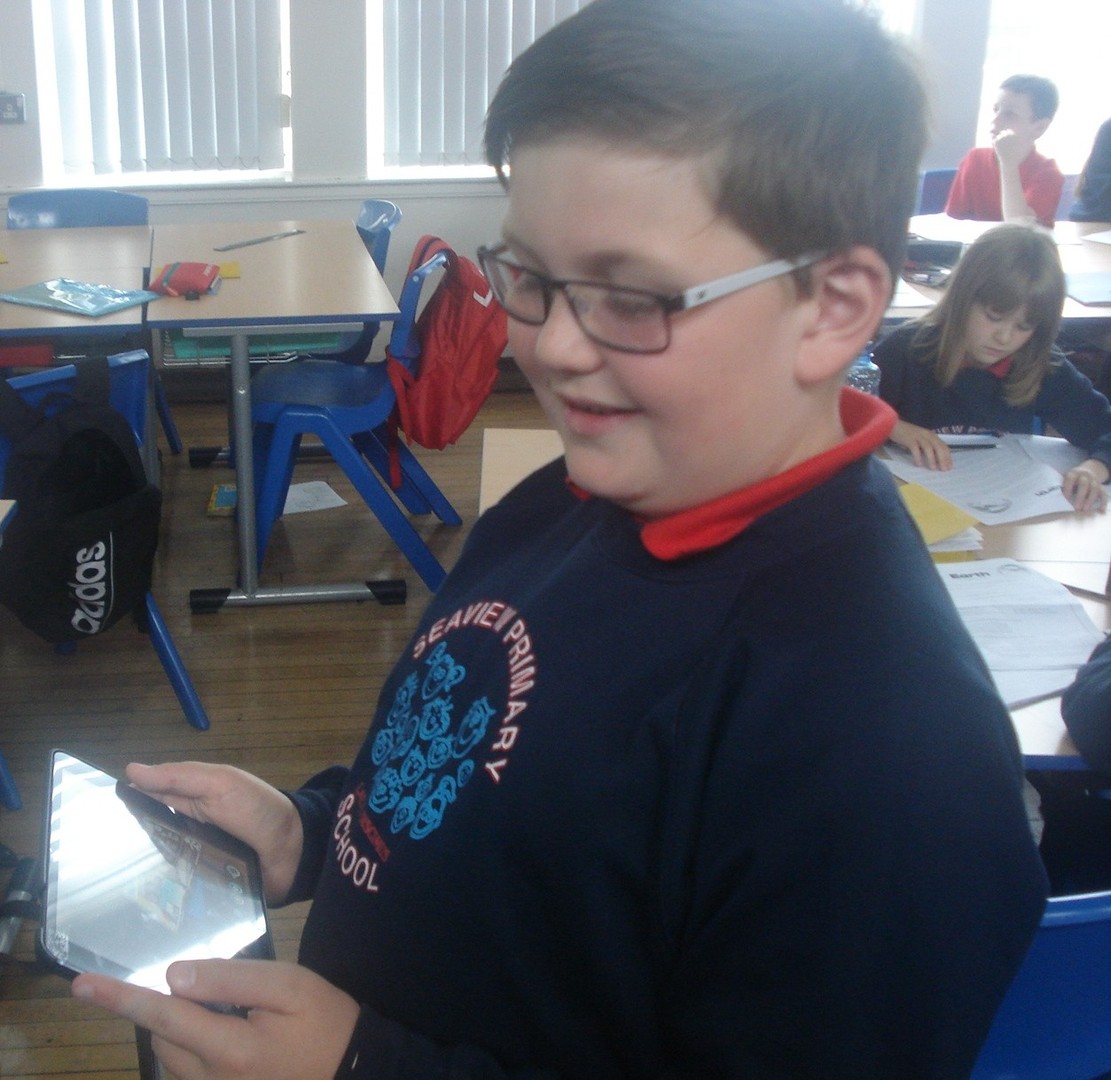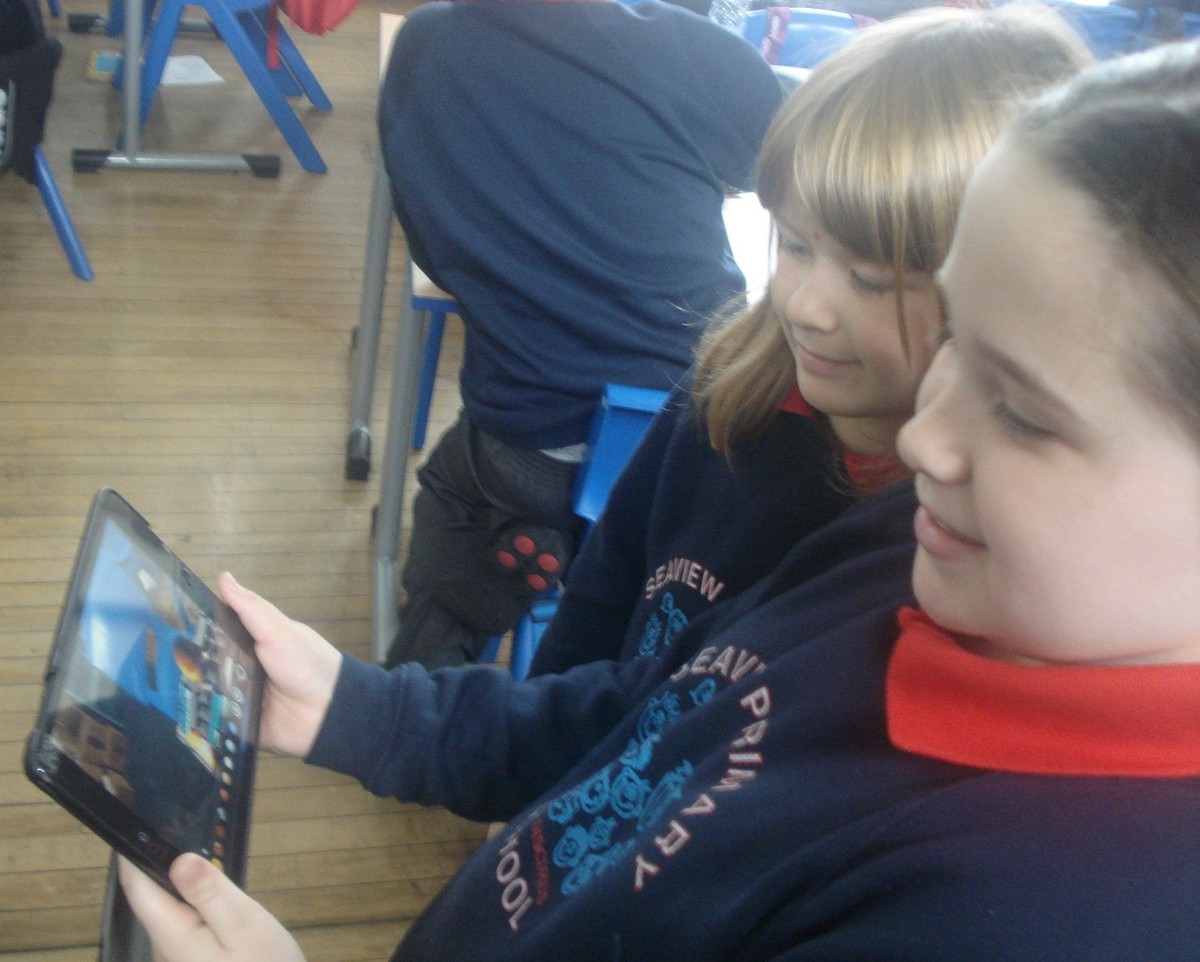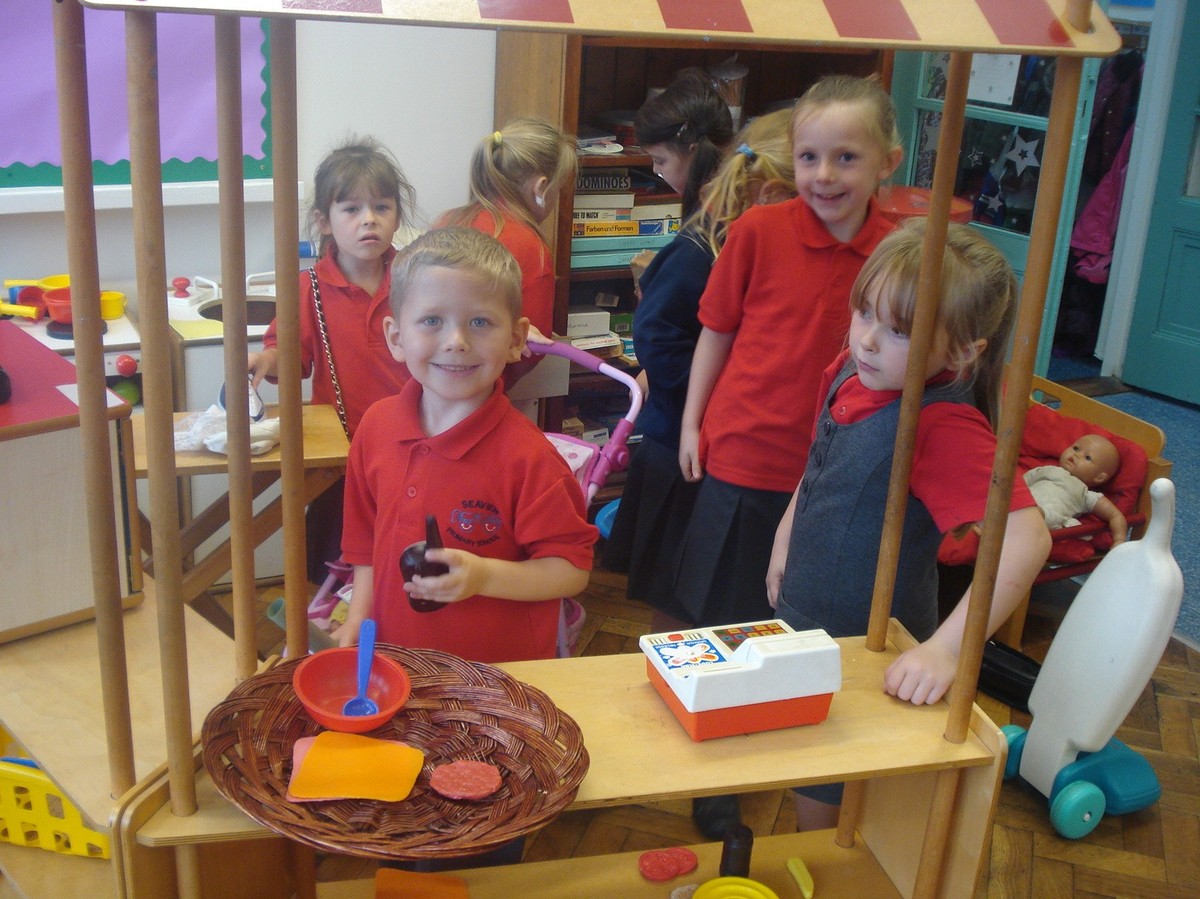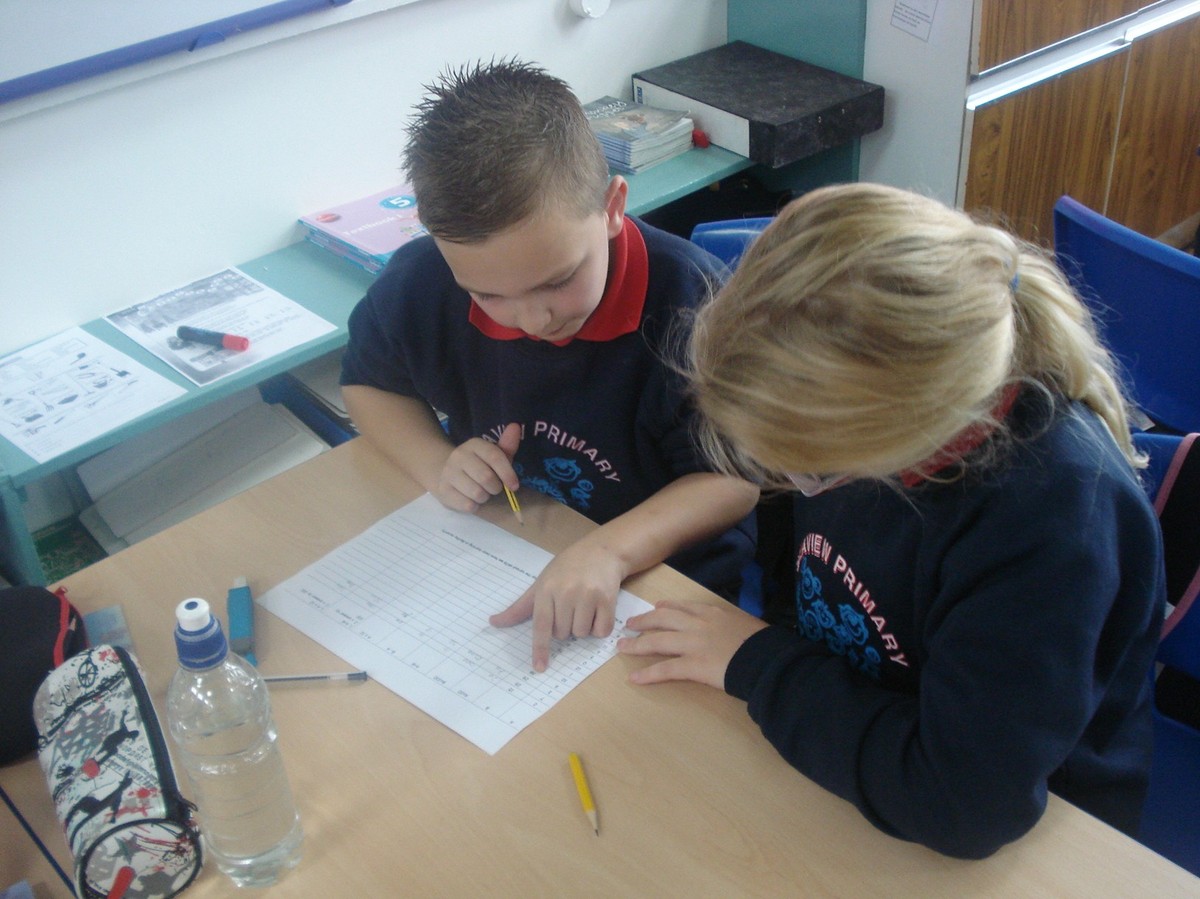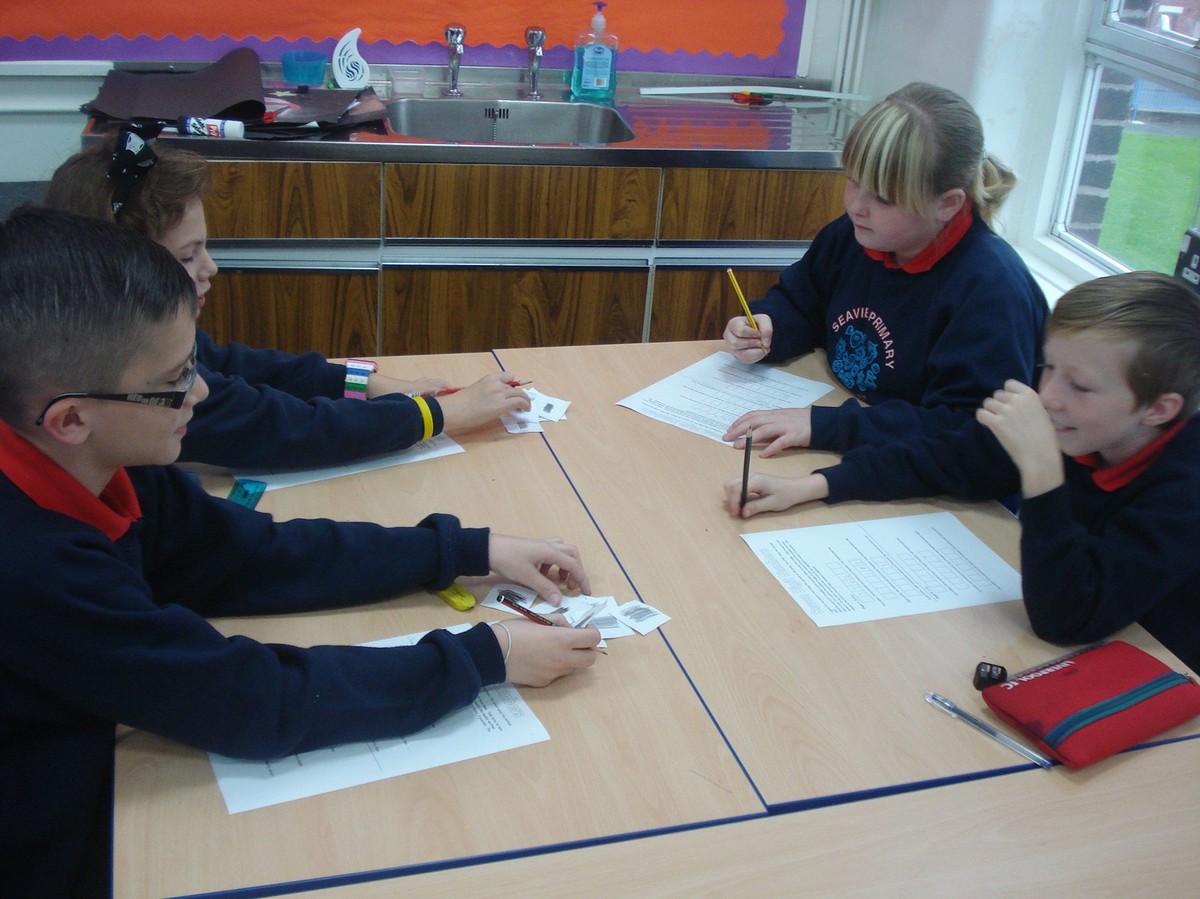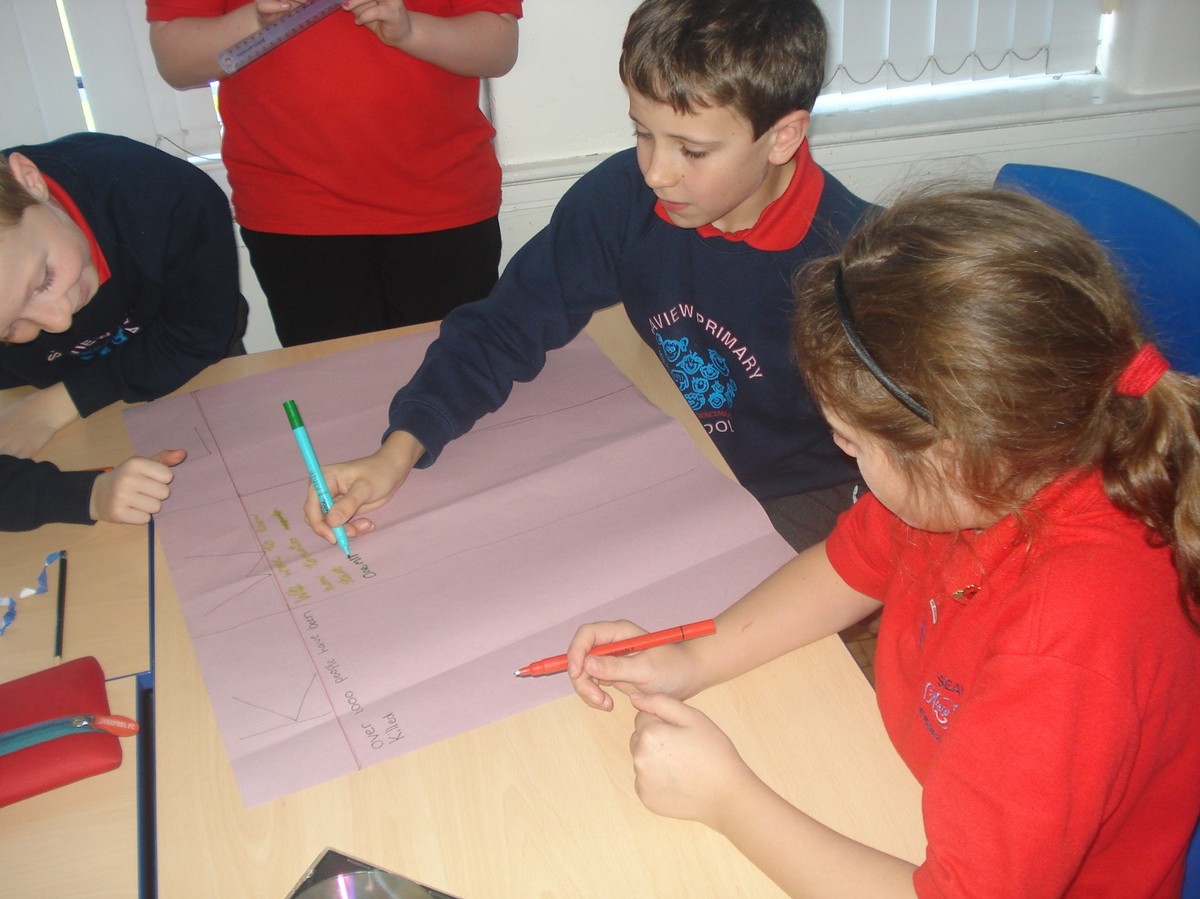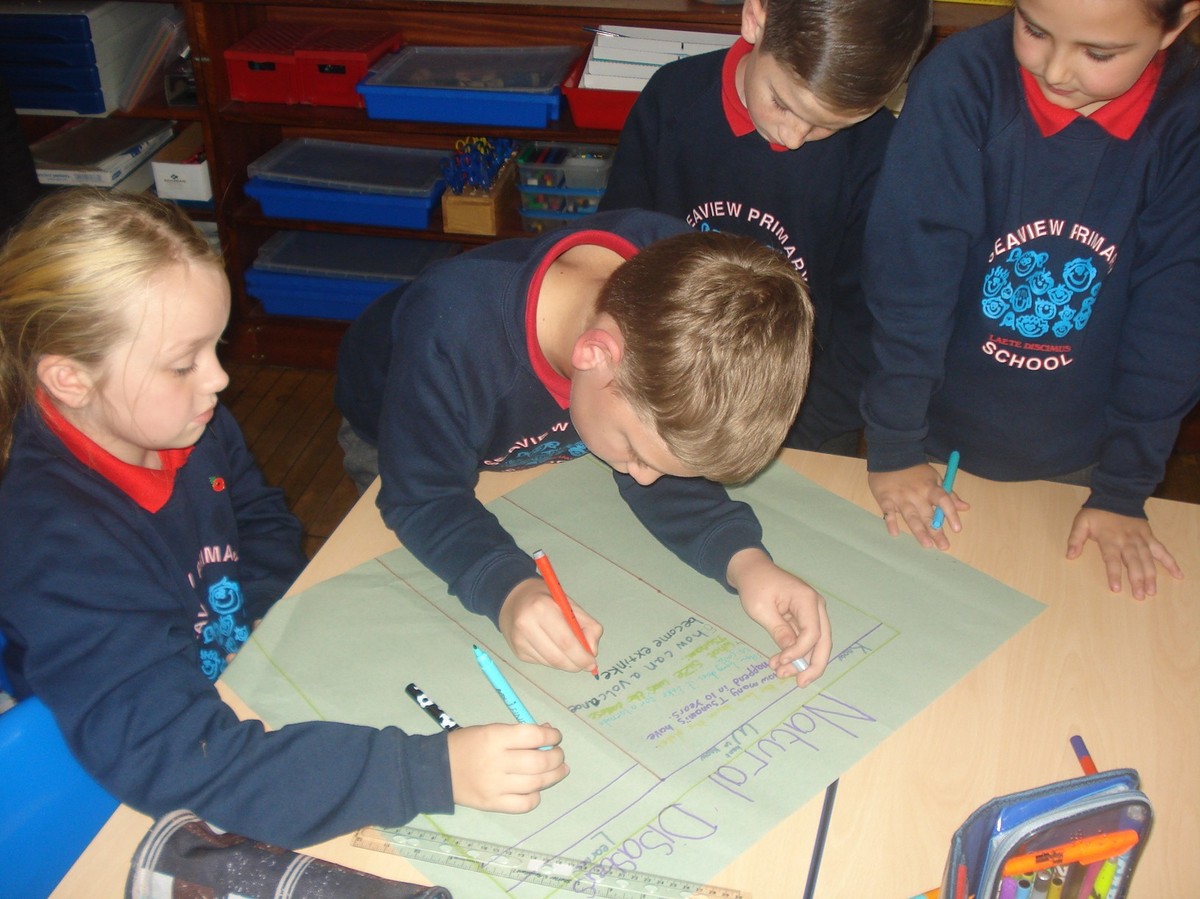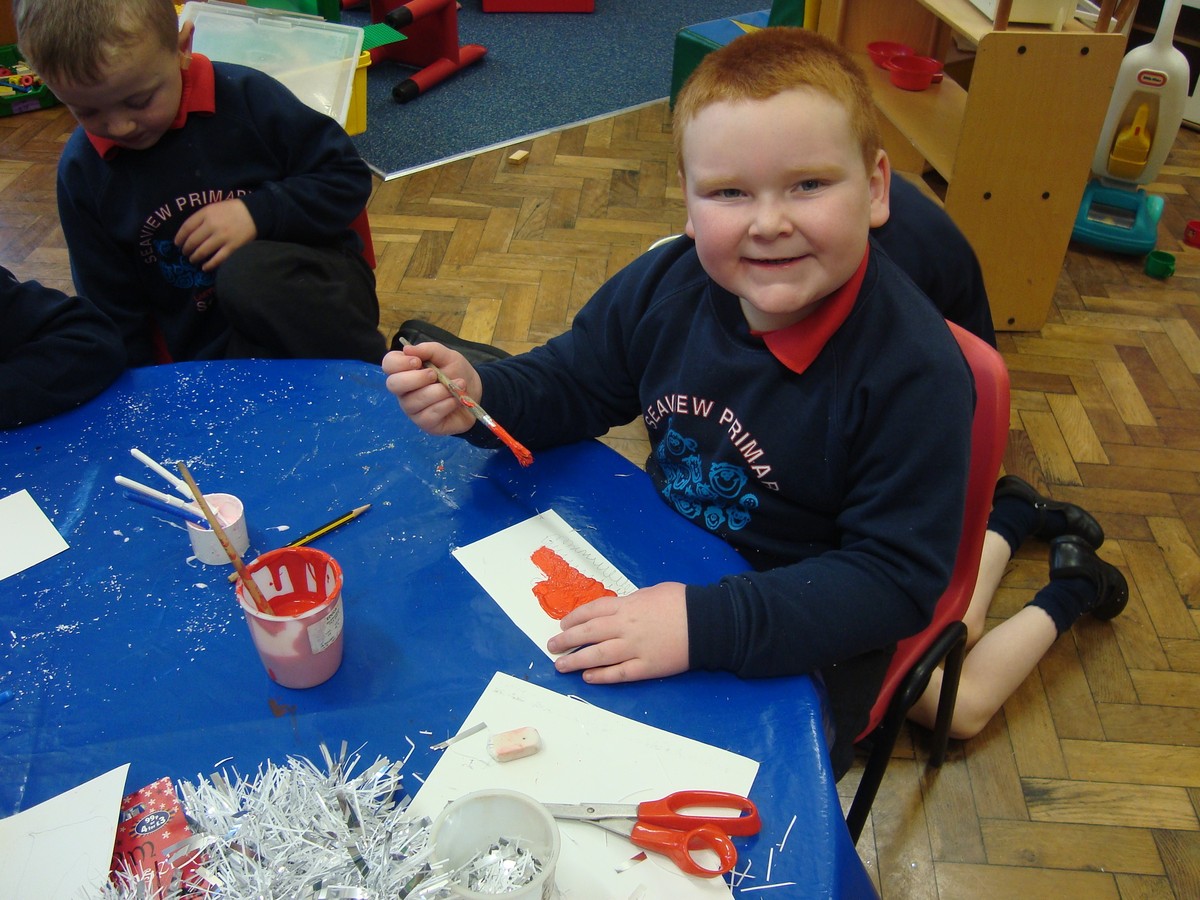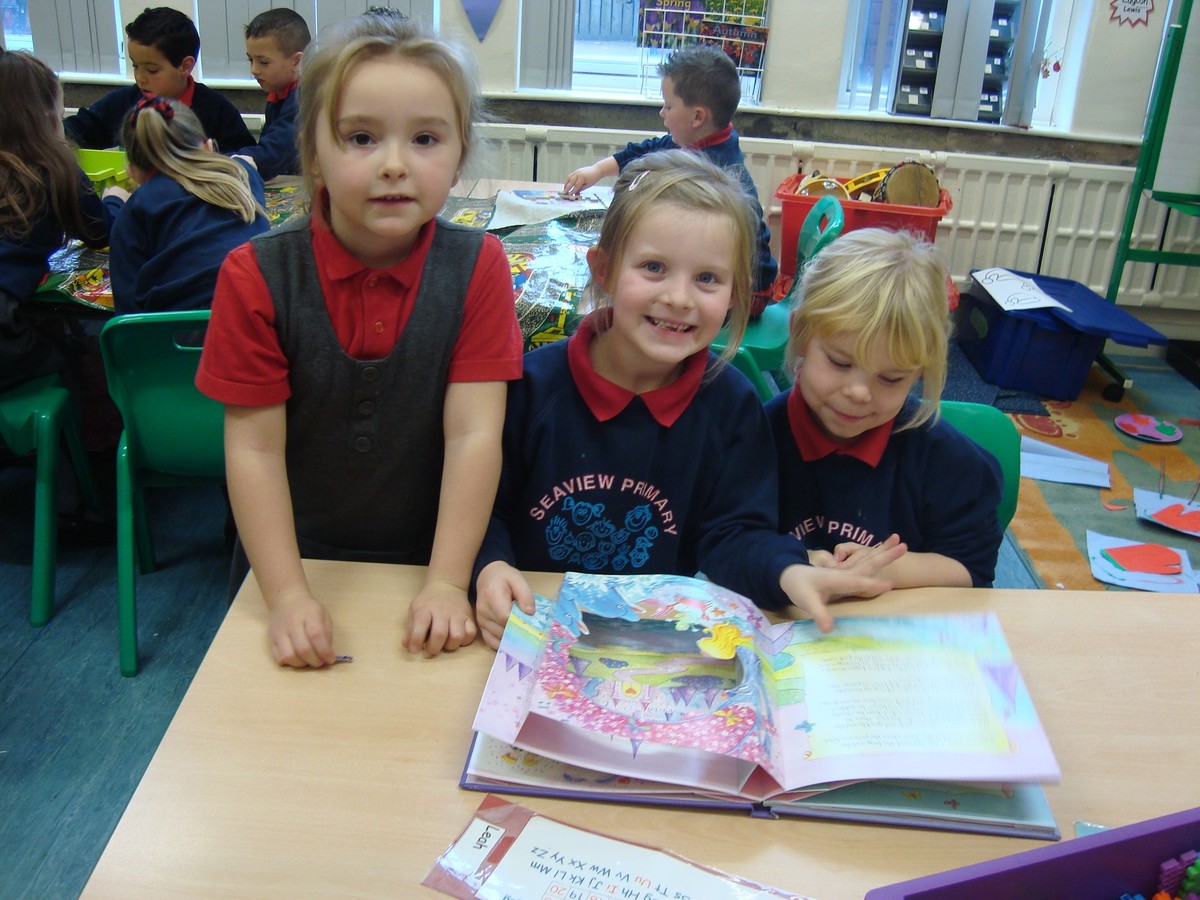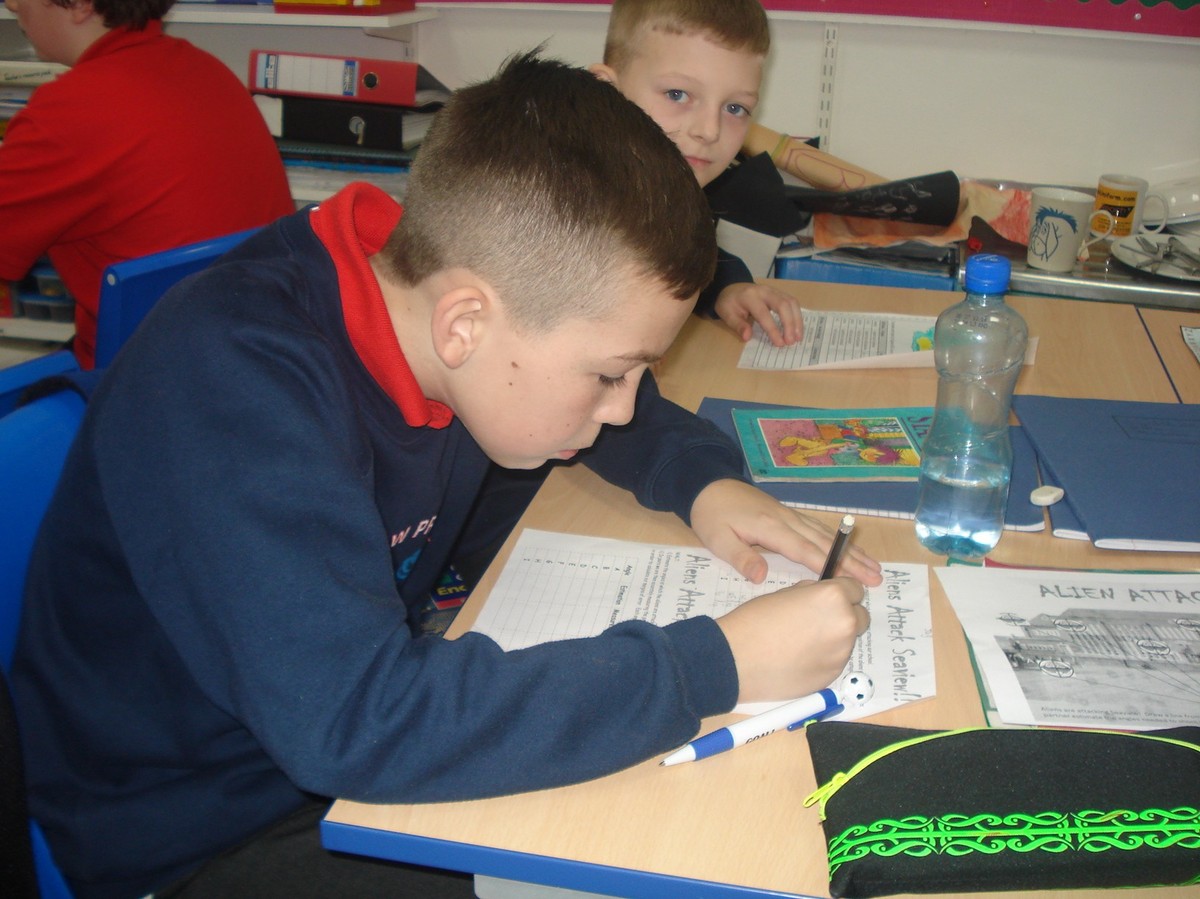 Week beginning 30th June:

Monday: Breakfast Club 8:00 - doors close at 8.20am
School finishes at 2pm.

Tuesday:
Breakfast club 8:00 – doors close at 8:20 am
Final day of term. Non-uniform.
School finishes at 12pm.
Seaview Primary is an innovative,media rich school that provides quality education for all the pupils under our care.We pride ourselves on excellent relationships throughout the school and are continually striving for on-going improvement.
'...the teachers have created a literacy rich environment for the children...'
'....by the end of KS2 a majority of the children achieve or surpass the expected level of attainment in mathematics...'
'...exemplary behaviour of the children...'
'...effective use of ICT...'
'...relevant and creative use of up-to-date topics to motivate and engage the children...'
ETI Inspection May 2009