Message from the Principal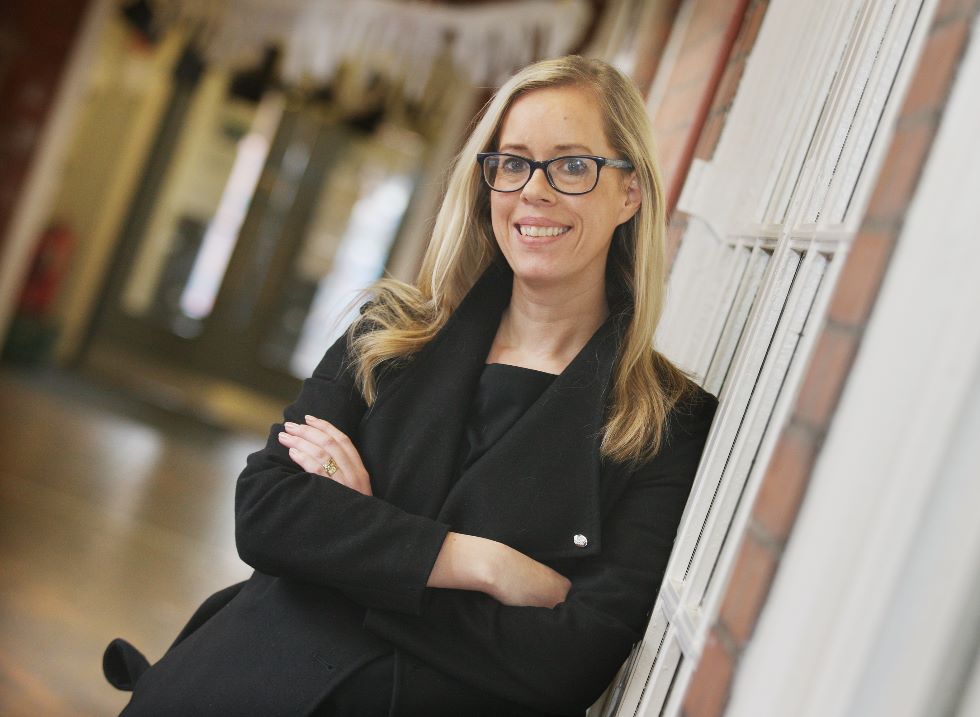 I am delighted to be the Principal of Seaview Primary School and to be able to lead the exciting development of a unique learning experience for children in and around North Belfast. Seaview Primary School gives parents a choice of education which aims to engage and inspire all children to develop and achieve aspirations for their future.

Having worked within a wide range of Primary and Preparatory schools, in a variety of roles over the last decade, I have been able to utilise all the knowledge and skills I have developed to create an exceptional learning and teaching environment. I am passionate about making learning relevant and inspiring for all children. This is achieved by giving all children the opportunity to engage in deep, memorable learning, equipping them with a broad range of skills to ensure that they are prepared for their future.
By embedding thinking and learning skills into the curriculum, we ensure that our children are exposed to and embrace a range of opportunities which many primary age children may not receive. Every child deserves the opportunity to develop passions. By giving all of our children the chance to learn through specialist teaching in Drama, Music, Primary Languages and PE, we nurture and celebrate perseverance and effort, as well as achievement and talent.

The facilities available at Seaview Primary School ensure that learning stimulates and motivates all children to engage and achieve as well as developing key learning skills. We are a school that believes in Shared Education and have strong links to other schools in the community. We value the support of external agencies, local businesses and sport clubs to enrich our pupil learning experience.

Seaview Primary School is a school with a tremendous reputation in the local area which aims to provide an outstanding curriculum for all children which is above and beyond that offered at the majority of other Primary Schools. We aim to be the first choice for parents in North Belfast and the surrounding areas. C Latham Principal
Seaview Primary School and Nursery Unit, Seaview Drive, Belfast BT15 3NB Phone: 028 9037 0114